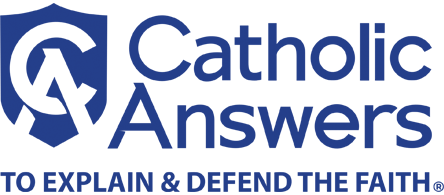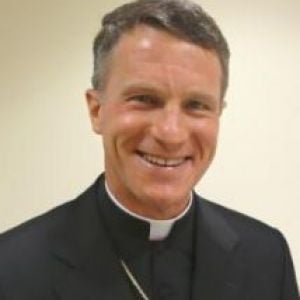 Archbishop Timothy P. Broglio was born in 1951 in Cleveland Heights, Ohio. He attended St. Ann Elementary School, Cleveland Heights and St. Ignatius High School, Cleveland, Ohio. He earned a Bachelor of Arts in Classics at Boston College, an S.T.B. in Theology and a Doctorate in Canon Law from the Pontifical Gregorian University, Rome.
Archbishop Broglio was ordained to the priesthood (for the Diocese of Cleveland) on 19 May 1977 in the Chapel of the Immaculate Conception of the North American College, Rome.
From 1977 to 1979 he served as associate pastor, St. Margaret Mary Parish, South Euclid, and lectured in Theology at Notre Dame College, South Euclid. From 1979 to 1983 Archbishop Broglio attended the Pontifical Ecclesiastical Academy. 
From 1983 to 1987 the Archbishop served as Secretary of the Apostolic Nunciature in Abidjan, Ivory Coast. From 1987 to 1990 he served as Secretary of the Apostolic Nunciature in Asunscion, Paraguay. From 1990 to 2001 Archbishop Broglio served as Chief of Cabinet for Angleo Cardinal Sodano, Secretary of State to His Holiness Pope John Paul II and desk officer for Central America.
In February 2001 the Archbishop was named Apostolic Nuncio to the Dominican Republic and Apostolic Delegate to Puerto Rico. The Archbishop was ordained as an Archbishop by His Holiness Pope John Paul II on 19 March 2001. 
On 19 November 2007 Archbishop Broglio was named the fourth Archbishop of the Military Services, USA, and installed on 25 January 2008, the feast of the Conversion of St. Paul.