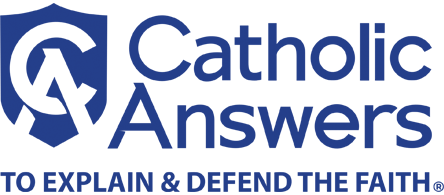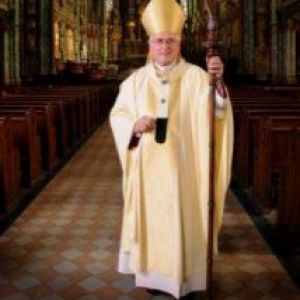 A native of Montreal, Archbishop Terrence Prendergast entered the Jesuit novitiate in 1961 and was ordained a priest in 1972. He holds a Bachelor of Arts degree from Fordham University, Master of Divinity and Doctor of Theology degrees from Toronto School of Theology and a Licentiate in Theology from Regis College.
Archbishop Prendergast taught in Halifax at Atlantic School of Theology from 1975-1981, then was Rector of Toronto's Regis College from 1981-87 and Dean of Theology from 1991-1994. In 1988-89, he lectured as Daniel Hannin Professor at Campion College, University of Regina. From 1992-1994, he served as Executive Secretary of the Vatican's Apostolic Visitation of Canadian seminaries (English sector). When nominated bishop in 1995, he was Catholic Biblical Association of America Visiting Professor at the École biblique et archéologique française de Jerusalem. Named Titular Bishop of Slebte and Auxiliary Bishop of Toronto on February 22, 1995, Archbishop Prendergast received episcopal ordination in St. Michael's Cathedral, Toronto, on April 25, 1995.
Appointed eleventh Archbishop of Halifax on June 30th, 1998, he was installed in St. Mary's Cathedral Basilica on September 14th that year. In January 2002, he became Apostolic Administrator of the Diocese of Yarmouth.  He is the Canadian member of Vox Clara, an advisory commission to the Congregation for Divine Worship and Discipline of the Sacraments on the English translation of the Roman Missal. In the Canadian Conference of Catholic Bishops, he has served on its Permanent Council, been a member of the Commission for Relations with Associations of Clergy, Consecrated Life and Laity, co-chair of the national Anglican-Roman Catholic Dialogue, a director of the Catholic Office for Life and the Family, and is now serving a third  time on the Doctrinal Commission (formerly the Theology Commission).
Archbishop Prendergast was named tenth Bishop and ninth Archbishop of Ottawa by Pope Benedict XVI on May 14, 2007. He was installed on June 26, 2007.