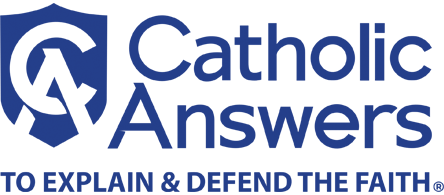 Samuel J. Aquila was born on September 24, 1950, in Burbank, California. He was ordained to the priesthood in Denver, Colorado, on June 5, 1976, and served in parish ministry for 11 years. In 1987, he began graduate studies at San Anselmo University in Rome, earning a Licentiate in Sacramental Theology in 1990.
He served as Director for the Office of Liturgy and Master of Ceremonies in the Archdiocese of Denver from 1990 until 1995. He then served the archdiocese as Co-director for Continuing Education for Priests, as an advisor to the Bishop's Committee on the Liturgy, and as Assistant Secretary for Catholic Education before being named Secretary for Catholic Education.
From 1999-2001, he served as the first Rector of St. John Vianney Theological Seminary in Denver and Chief Executive Officer of Our Lady of the New Advent Theological Institute. In 2000, he was named a Prelate of Honor by Pope John Paul II, receiving the honorary title of Monsignor.
He was appointed Coadjutor Bishop of Fargo on June 12, 2001, and his Episcopal Ordination Mass was celebrated at St. Mary's Cathedral in Fargo on August 24, 2001. On March 18, 2002, he became bishop of Fargo, upon the retirement of Bishop James Sullivan. On February 24, 2005, he was also named Interim Administrator for the Diocese of Sioux Falls. He served in this position until Most Rev. Paul J. Swain was ordained as the new bishop of the Diocese of Sioux Falls on October 26, 2006.
Archbishop Aquila serves on the Bishops' Advisory Council for the Institute for Priestly Formation. He is a member of the United States Conference of Catholic Bishops, in which he has served as a member of various committees.
The Most Rev. Samuel J. Aquila was installed as the new archbishop of Denver on July 18, 2012 at Denver's Cathedral Basilica of the Immaculate Conception. Archbishop Aquila has chosen as his episcopal motto, "Do whatever he tells you (Jn 2:5)."