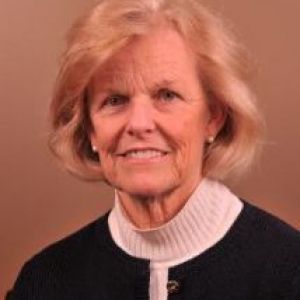 Anne Hendershott is a professor of Urban Studies and the chairman of the Politics, Philosophy, and Economics Program at King's College in the heart of New York City.  She has specialized in the study of abortion and its relation to politics and religion. Her writings have appeared in The Wall Street Journal, National Review, and Status Envy: The Politics of Catholic Higher Education.  
Enjoying this content?
Please support our mission!
Donate