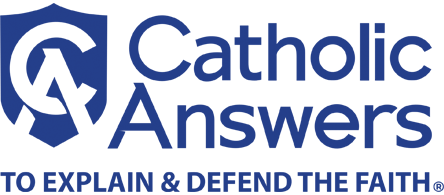 This is the third and, for now, last post that mentions episodes from the life of Paul Claudel.
During World War I Claudel was stationed in Rome, Italy being an ally of France and Britain. One day he dined with Hilaire Belloc (seen in the photo flanked by his friends George Bernard Shaw and G. K. Chesterton) in an osteria on the Via Nomentana. The eatery was called Pozzo di San Patrizio (Well of St. Patrick).
Belloc spoke words of praise about a talented young author. Claudel interrupted him and asked, "Does he drink red wine?" Belloc was taken aback by this unexpected question but understood its meaning at once. "Yes," he said, "yes, he drinks wine." Later in the conversation, when Belloc brought up another man and praised him, he added, "and he drinks wine!"
This sensibility hardly should be a surprise coming from the man who wrote the lengthy "Heroic Poem in Praise of Wine," which ends with these noble lines:
What said You then to trembling friends and few?
"A moment, and I drink with you new:
But in my Father's Kingdom." So, my Friend,
Let not Your cup desert me in the end.
But when the hour of mine adventure's near,
Just and benignant let my youth appear
Bearing a Chalice, open, golden, wide,
With benediction graven on its side.
So touch my dying lip: so bridge that deep:
So pledge my waking from the gift of sleep,
And, sacramental, raise me the Divine:
Strong brother in God and last companion, Wine.