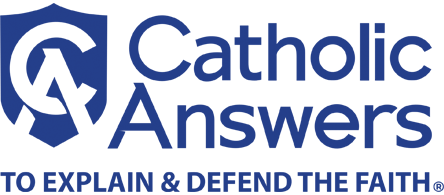 On this day in 1878 Bl. Pius IX died. Giovanni Maria Mastai-Ferreti was the second-longest reigning pope in history, after St. Peter. He oversaw the First Vatican Council (1869-1870), defined the dogma of the Immaculate Conception (1854), and became the "prisoner of the Vatican" when the Papal States fell to the army of the new Italian state. He was beatified in 2000. He commonly is said to have been a liberal when he ascended the papal throne in 1846 but became a conservative as he aged. Actually, he was largely consistent in his political and cultural views, but Europe changed rapidly around him—largely not for the better.
During the American Civil War the pope sent a letter to Jefferson Davis, addressing him as the "Honorable President of the Confederate States of America." This is said to have been one of the highest levels of recognition given to the Confederacy by a foreign power.
After the war Davis was incarcerated in a federal prison. Pius IX sent him a large photograph of himself with the words of Matthew 11:28: "Venite ad me omnes qui laboratis, et ego reficiam vos, dicit Dominus" ("Come to me all you who labor and I will give you rest, says the Lord").
The story goes that the pope also sent Davis a crown of thorns fashioned by his own hands. This is incorrect. The crown actually was made by Davis's wife, Varina.