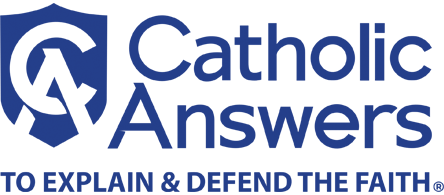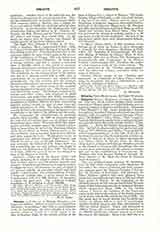 Click to enlarge
Sebaste, a titular see in Phrygia Pacatiana, suffragan of Laodicea. Sebaste is known to us, apart from Hierocles, "Synecdemus", 667-8, by its coins and more so by its inscriptions; the latter identify it with the present village of Sivasli, in a fertile region at the foot of Bourgas Dagh, in the eastern portion of the plain of Banaz Ova, a vilayet of Brousse. The neighboring village of Sedjukler, a mile and a half distant, is also full of its ruins. Sebaste owes its name and foundation to Emperor Augustus, who established inhabitants of the adjacent villages in it; the Phrygian god Men and his Grecian equivalent Zeus, as well as Apollo and Artemis, were adored there. The town was governed by strategi or archons, and in A.D. 99 a gerousia or council was established. Several of the inscriptions, which have been discovered in Sebaste, are Christian.
Le Quien (Oriens christ., I, 805) mentions seven bishops, six of whom are known to have taken part in councils, by their signatures: Modestus at Chalcedon, 451; Anatolius at Constantinople, 553 (possible Bishop of Sebaste in Cilicia); Plato at Constantinople, 692; Leo at Nicaea, 787; Euthymius at Constantinople, 869; Constantine at the Photian Council, Constantinople, 879; Theodore, the author of a lost historical work, in the tenth century. The see is mentioned in the "Notitiae episcopatuum" until the thirteenth century, sometimes under the name of Sebastia.
Another Sebaste occurs in the "Notitiae episcopatuum" as a bishopric in Cilicia Prima, Tarsus being its metropolis, and also a Julio-Sebaste, a see in Isauria, suffragan of Seleucia.
---