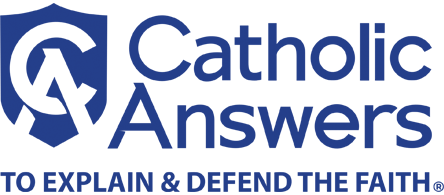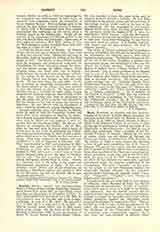 Click to enlarge
Bassett, JOSHUA, convert and controversialist, Master of Sidney Sussex College, Cambridge, England, under James II, b. about 1641, at Lynn Regis, where his father was a merchant; d. in London, in 1720. In 1657, after preliminary instruction by a Mr. Bell, he was admitted sizar of Gonville and Caius College, Cambridge, in care of a Mr. Bolt. He proceeded B. A. in 1661, M. A. in 1665, and B. D. in 1671. In 1664 he became junior fellow, and in 1673 senior fellow of his college. On the death of Dr. Richard Minshull in December, 1686, he was, by mandate of James II, elected Master of Sidney Sussex College.
He was installed without the usual oaths, and in January declared himself a Catholic. He had Mass celebrated in his private rooms, and altered some of the college statutes which stood in the way of his co-religionists. He was concerned in the famous dispute which arose when the king demanded that the university confer the degree of M. A. upon the Benedictine, Alban Francis. After the Revolution, when Bassett, having left the college in haste, desired to take away his personal belongings, he was threatened with arrest as a priest. It is thought, however, that Bassett had not been ordained. He died in extreme poverty.
The critics of Bassett admitted that he possessed learning and ability, but objected to his pride and to his interference, for religious reasons, with college regulations and routine. He forbade a chapel service on the 5th of November, disciplined a speaker who had satirized Rome, and threatened to take over the chapel for Catholic services. Craven, who was Master of Sidney Sussex College, declared in 1725 that Bassett "had so many nostrums in his religion that no part of the Roman Church could own him". Gillow believes that Bassett acted in his conversion from a thorough conviction. His known or supposed writings are: (I) "Ecclesiae Theoria Nova Dodwelliana Exposita" (1713), the only work containing his name on the title page; (2) "Reason and Authority" (1687); (3) "Essay towards a proposal for a Catholic communion by a minister of the Church of England" (1704); this was reprinted in 1879, with an introduction, in "An Eiremcon of the Eighteenth Century" by H. N. Oxenham; (4) Occasional verses in the University collections.
---