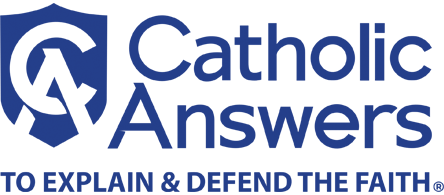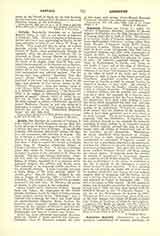 Click to enlarge
Arezzo, the Diocese of, a diocese of Tuscany, in Italy, which is directly dependent on the Holy See. It has 40 towns in the province of Arezzo, 10 in that of Sienna, and one in that of Perugia. It has 250,000 Catholics, 330 parishes, 563 secular priests, 149 regulars, 145 seminarists, 436 churches or chapels. The list of bishops is sufficiently regular from A.D. 250. Arezzo is of great antiquity and was one of the first cities of Italy to receive the Gospel, as tradition avers, from St. Romulus, afterwards Bishop of Fiesole, a disciple of St. Paul. It became a bishopric about 304, under St. Satyrus. St. Donatus, his successor, is patron of the cathedral of St. Peter the Apostle. The first eight bishops were saints. Clement XII, while his nephew, Cardinal Guadagni, was Bishop of Arezzo, conceded to it in perpetuo archiepiscopal insignia, the pallium and double cross. The cathedral is an imposing Gothic structure of the thirteenth century. A more venerable structure is Santa Maria, of the ninth century, called "la vecchia pieve" (the old parish). Gregory X, who died in Arezzo, January 10, 1276, is buried in the cathedral. The conclave which elected his successor, Innocent V, was held here. St. Donatus, the patron of Arezzo, is also buried in the cathedral.
Arezzo boasts many illustrious citizens. Among them are Vasari, the biographer of the Italian painters; Guittone, one of the oldest of Italian writers; Guido Aretino, author of the "Micrology", who is credited with inventing the stave and other musical improvements; Petrarca; Pietro Aretino, the licentious poet; Leonardo Aretino, secretary of the historian of the republic of Florence, and Concini, fhom Marie de' Medici madea marshal of France. Michelangelo was born in a castle near Arezzo.
Arezzo has three celebrated sanctuaries: Alvernia, where St. Francis of Assisi received the stigmata; Camaldoli, where St. Rornuald founded the orderof that name, and Accona, where Blessed Bernardo Tolommei founded the Olivetan Congregation.
---