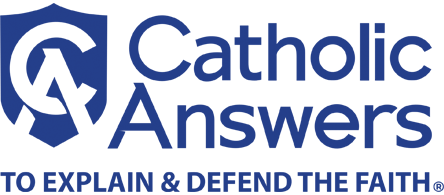 Associations, Pious
Organizations, instituted under Church authority, focusing on works of piety and charity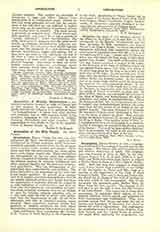 Click to enlarge
Organizations approved by Church authority for the advancement of various works of piety and charity
Associations, Pious.-Under this term are comprehended all those organizations, approved and indulgenced by Church authority, which have been instituted, especially in recent times, for the advancement of various works of piety and charity. Other terms used with the same meaning are: pious union, pious work, league, society, etc. Pious associations are distinguished, on the one hand, from ordinary societies composed of Catholics by having an explicitly religious purpose, by enjoying indulgences and other spiritual benefits, and by possessing ecclesiastical approbation. They are distinguished, on the other hand, from confraternities and sodalities. The latter distinction is not determined by the name and is not always apparent. In general, pious associations have simpler rules than confraternities; they do not require canonical erection, and though they have the approbation of authority, they are not subject to as strict legislation as confraternities; they have no fixed term of probation for new members, no elaborate ritual, no special costumes; they are not obliged to meet for common religious practices, and, as a rule, they make the help of others more prominent than the improvement of self. Of all these differences, only that of canonical erection seems essential. Some authorities, however, declare that practices in common constitute the trait which distinguishes a confraternity from a pious association.
Some well-known pious associations are: Society of St. Vincent de Paul; Society of the Propagation of the Faith; Apostleship of Prayer, known also as the League of the Sacred Heart of Jesus; Holy Childhood League; Priests' Eucharistic League; Cacilienverein, an association especially developed in Germany for the advancement of religious music.
BERINGER, Les indulgences (Paris, 1906); MOCCHEGIAN I, Concede) Indulgentiarum (Quaracchi, 1897).
F. P. DONNELLY.
---