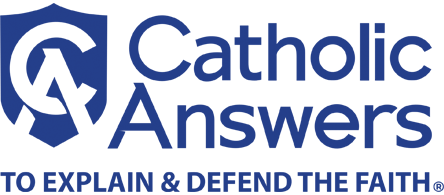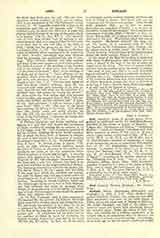 Click to enlarge
Abel (meadow), name of several places distinguished by additional words:
(1) Abel-Beth-Maacha (meadow of the house, or family, of Maacha). In Vulgate also "Abeldomus and Maacha," "Abeldomus Maacha", "Abela and Maacha"; identical with Abel-Maim (meadow of water), II Par., xvi, 4. It was a city in Upper Galilee, a little west of Dan.—II K., xx. 14-19; III K., xv, 20; IV K., xv, 29; II Par., xvi, 4.
(2) Abel-Keramim (meadow of vineyards), a village of the Ammonites, about six miles from Philadelphia. Jud., xi, 33.
(3) Abelmehula, Abelmeula (Abelmechola, "a meadow of the dance"), in the Jordan valley near Bethsan.—Jud., vii, 23; III K., iv, 12; xix, 16.
(4) Abel-Mizraim (Vulg. "the mourning of Egypt"), according to St. Jerome identical with the "threshing floor of Atad." Gen., l, 10 sq.
(5) Abelsatim, Settim, Setim, Hebr. abhel hashshittim (meadow of acacias) is a place in the plains of Moab. Num., xxv, 1; xxxiii, 49; xxxiv—xxxvi; Jos., ii, 1; iii, 1; Mich. vi, 5.
(6) The great Abel in I K., vi, 18, is a misreading for the great ebhen (stone).
A.J. MAAS
---