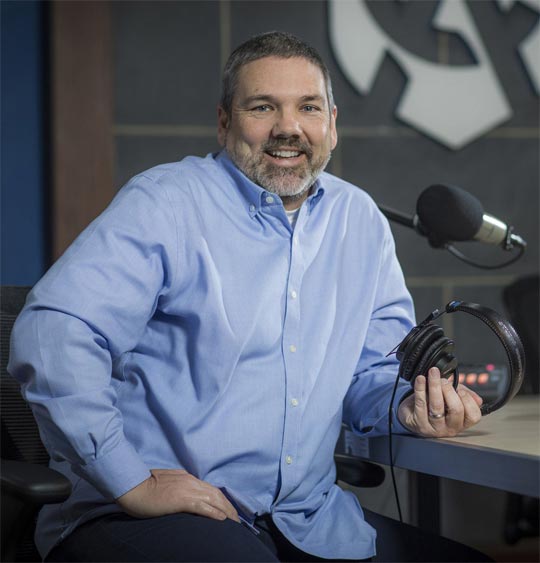 About Us
Catholic Answers Live, hosted by Cy Kellett, is a daily, two-hour radio program dedicated to Catholic apologetics and evangelization. According to listener surveys, it is a runaway favorite on Catholic stations across America.
By continuing to use this site you agree to our
Terms
and that you have read our
Privacy Policy
.