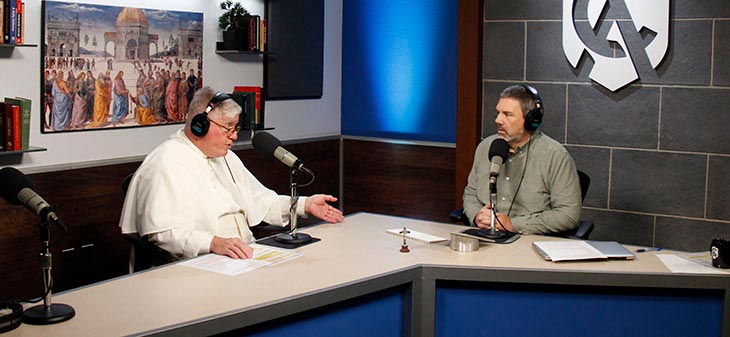 The #1 Catholic Radio Show of Apologetics and Evangelization
Catholic Answers Live, hosted by Cy Kellett, is a daily, two-hour radio program dedicated to Catholic apologetics and evangelization. According to listener surveys, it is a runaway favorite on Catholic stations across America.
As a call-in program, Catholic Answers Live connects listeners to prominent leaders in the Church today—including scholars, nuns, priests, bishops, and cardinals—and touches on every aspect of our lives as Christians. You'll hear discussions on just about everything relating to the Church: doctrinal controversies, family concerns, social issues, evangelization, ethics…you name it!
Catholic Answers Live airs every Monday through Friday from 6-8 PM Eastern (3-4 PM Pacific) on over 360 AM and FM stations in the United States, Sirius Satellite Radio channel 130, and through the Internet at catholic.com, Youtube, and Facebook. If you can't listen live, you can subscribe to our podcast or download individual shows from our MP3 archive on this site, through the Catholic Answers Live app, or through iTunes and Google Play.
Call in with your question at 1-888-31-TRUTH
Meet the Team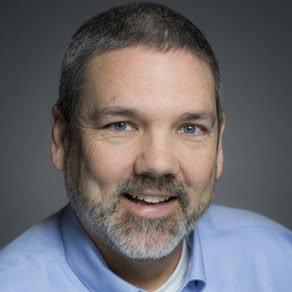 Cy Kellet
Cy Kellett is the host of Catholic Answers Live. He formerly hosted The Bright Side with Cy Kellett on the Immaculate Heart Radio network. For more than a decade Kellett was editor of San Diego's diocesan newspaper, The Southern Cross. Before that, he taught high school and then spent several years working with the homeless mentally ill in Massachusetts while living in a Catholic Worker house. Cy and his wife, Missy, have three children.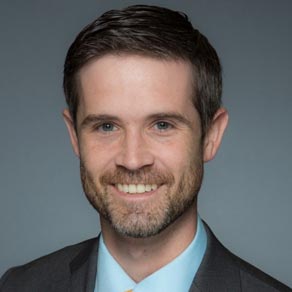 Darin Delozier
Darin DeLozier is Director of Radio at Catholic Answers and producer of Catholic Answers Live. He is a convert to Catholicism. In 2001, he was baptized at Franciscan University of Steubenville, where he completed his undergraduate studies. He holds a master's degree in pastoral theology from the Augustine Institute. Darin has been a listener of Catholic Answers Live since 1998 and has worked with the program since 2005. Darin and his wife, Rina, have two young children. In their spare time, Darin and Rina enjoy sleeping.