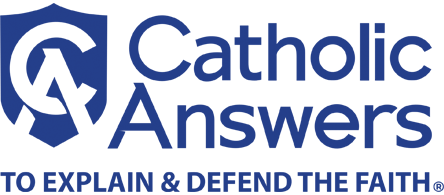 Just back from a trip to Martin Luther sites in Germany, Steve Ray discusses the man, his ideas, and his effect on the Church.
Questions Covered:
In regards to the Reformation, Romans 8 sounds like predestination, so can you please give some clarification on that?

What does it mean for our Church to be "apostolic"? How do I explain how the Church is apostolic to my non-Catholic friends?

In recent times the pope and other priests have honored Luther, so how do we respond to non-Catholics who say that all religions are equal since Luther was good?

Why didn't the Church authorities stop Luther?

Wasn't the Church corrupt at the time of the reformation which is why Luther was able to do what he did?

What is the definition of a heretic? How are Protestants not heretics if they believe what Luther did?

Did the Catholic theologians of the time argue for apostolic succession in order to show Luther he was wrong?