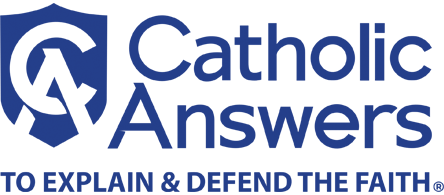 Steve Ray delves deep into the mystery of Mary the Mother of God and examines her life here on Earth.
Questions Covered:
Did Mary ever sin in her life?
When Mary and Joseph got engaged, were they allowed to have sexual relations?
What's the tradition of where Mary lived and died? What are the traditions on that issue?
What was the age of Mary when Joseph died?
How do you explain to a non-Catholic who Mary is?
How old was Mary when she conceived Jesus?
Since Mary didn't experience pain of childbirth could it have been transferred to the pain she experienced during the Passion?
Did Mary age? Did she look like she aged?
When did Mary live in and leave the temple, and who arranged her betrothal?
What is your perspective on whether the consecration of Russia has occurred according Our Lady's request?
I thought somebody else had a vision about the Mary's home in Ephesus?