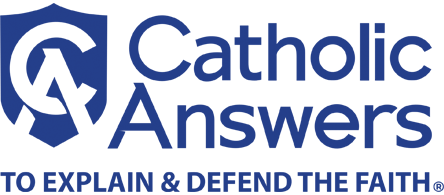 William B. May is founder and president of Catholics for the Common Good, a lay apostolate for the evangelization of culture, and author of Getting the Marriage Conversation Right, a guide to effective dialogue".  He is a sought after speaker on marriage, family, and culture, and the New Evangelization.
In 2008, May and Catholics for the Common Good were asked by the California Catholic Conference to lead Catholics for Protect Marriage, the lay Catholic response to the Proposition 8 effort that successfully restored the definition of marriage between a man and a woman in California. In his role as chairman and CEO, he has appeared on Good Morning America, ABC, CBS, NBC, PBS, BBC, Fox News Channel, CNN, EWTN Radio, Immaculate Heart Radio, the Catholic Channel, and many other programs.
He and his wife Nancy have three children.