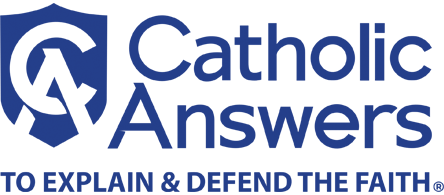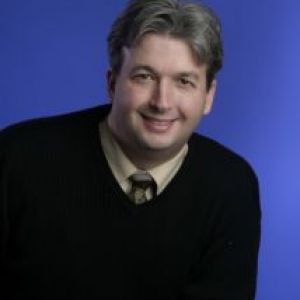 Tom Curran is director of Trinity Formation Resources, a non-profit ministry dedicated to helping Catholics understand, live, and share their Catholic Faith. In addition, Tom serves Catholic priests and ministry leaders through Formation-by-Phone sessions.
Tom has a graduate degree from the Gregorian University in Rome and a Ph.D. in systematic theology from Catholic University. 
Previously, Tom served as the Director of Evangelization 2000 for North America and the Caribbean. In that role, he helped ministry leaders of Catholic evangelization initiatives around the world to develop and inspire Catholic responses to Pope John Paul II's call for a New Evangelization in preparation for the Great Jubilee Year 2000.