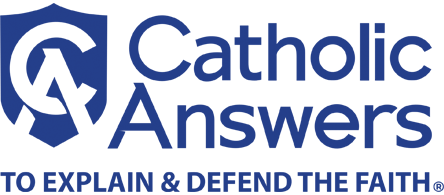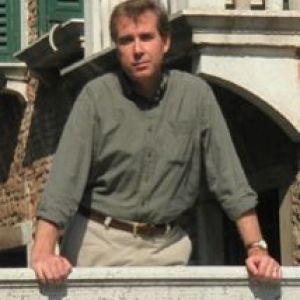 Thomas F. Madden is Professor of History and Director of the Center for Medieval and Renaissance Studies at Saint LouisUniversity.  As an author and media expert he has appeared in such venues as The New York Times, Washington Post, Wall Street Journal, USA Today, and The History Channel.
Dr. Madden's recent books include the New Concise History of the Crusades, Empires of Trust, and the award-winning Enrico Dandolo and the Rise of Venice.  He has also written and lectured extensively on the ancient and medieval Mediterranean and the history of Christianity and Islam.
Recent awards for his scholarship include the Medieval Academy of America's Charles Homer Haskins Medal and the Medieval Institute's Otto Grundler Prize.
He is currently writing a new history of Venice to be published by Viking.