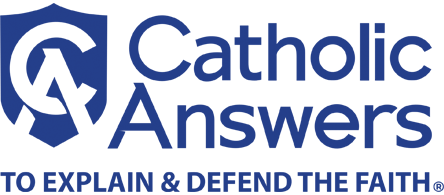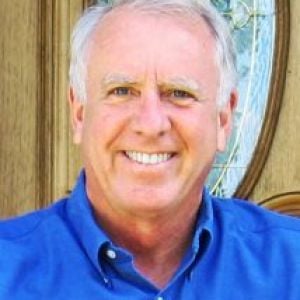 Steve Wood has led youth, campus, and pro-life ministries. A graduate of Gordon-Conwell Theological Seminary, he served as an Evangelical pastor for a decade before his entire family converted to Catholicism in 1990. Responding to a challenge from Pope John Paul II to strengthen families, he started the Family Life Center International in 1992. Over the past fifteen years, the Family Life Center has networked with thousands of families in over 68 countries.
Steve is also the founder of St. Joseph's Covenant Keepers, a movement that seeks to transform society through the transformation of fathers and families. Utilizing his books Christian Fatherhood & Legacy, CDs, television, radio, and conferences, Steve has reached tens of thousands of men in the USA, Canada and overseas with a message of Christian faith and responsibility. He is the host of the live Faith and Family broadcasts on EWTN worldwide radio, as well as the host of The Carpenter Shop, a show for men on EWTN television.
Steve has also written two books: The ABCs of Choosing a Good Husband and The ABCs of Choosing a Good Wife to assist young adults in choosing a lifetime partner and preparing for marriage.
Steve and Karen Wood have been married twenty-nine years and are the parents of eight children.