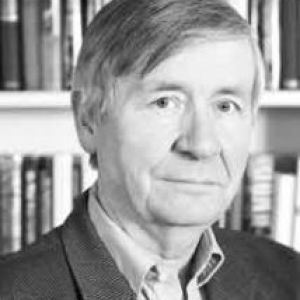 Piers Paul Read made his debut as a novelist with Game in Heaven with Tussy Marx, published in 1966. His second novel, The Junkers (1968), won the Geoffrey Faber Memorial Prize. Monk Dawson (1969), won the Hawthornden Prize. More recent novels include The Free Frenchman, set in France during the Second World War; On the Third Day, and A Patriot in Berlin, a political thriller. His 1981 novel The Villa Golitsyn was adapted for the big screen starring Alan Rickman.
Piers is probably most known for his non-fiction book Alive: The Story of the Andes Survivors (1974), an account of the aftermath of a plane crash in the Andes, which became the 1993 film Alive starring Ethan Hawke.  
Enjoying this content?
Please support our mission!
Donate