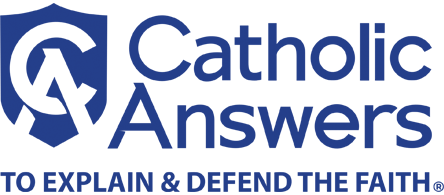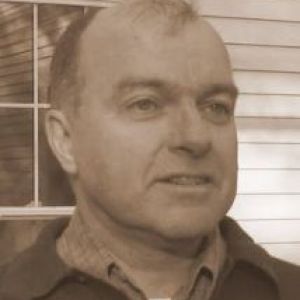 Phil Lawler is the director of CatholicCulture.org.  Born and raised in the Boston area, he attended Harvard College, graduating with honors in Government in 1972. He did graduate work in political philosophy at the University of Chicago before entering a career in journalism.
Lawler has been active in politics as well as journalism. He has been Director of Studies for the Heritage Foundation, a member of two presidential inaugural committees, and a candidate for the US Senate.
As a journalist, Lawler has acted as editor of Crisis magazine. In 1986 he became the first layman to edit The Pilot, the Boston archdiocesan newspaper. From 1993 through 2005, Lawler was the editor of Catholic World Report, an international monthly news magazine. And in 1996, recognizing the power of the internet, he founded Catholic World News: the first online Catholic news service.
Lawler is the author of six books on political and religious topics, including The Faithful Departed: The Collapse of Boston's Catholic Culture. His essays, book reviews, and editorial columns have appeared in over 100 newspapers around the United States and abroad, including the Wall Street Journal, Los Angeles Times, Washington Post, and Boston Globe.
Lawler lives in central Massachusetts with his wife Leila and their seven children.