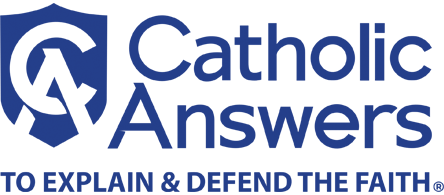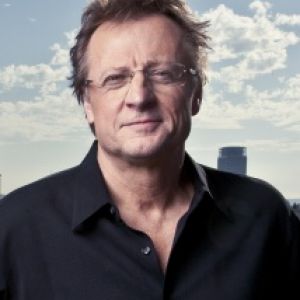 An internationally known writer and speaker, Phil Cooke has actually produced media programming in nearly 50 countries around the world. In the process, has been shot at, survived two military coups, fallen out of a helicopter, and in Africa, been threatened with prison. And during that time – through his company Cooke Pictures in Burbank, California – he's helped some of the largest nonprofit organizations and leaders in the world use the media to tell their story in a changing, disrupted culture.
According to former CNN journalist Paula Zahn, Phil is rare – a working producer in Hollywood with a Ph.D. in Theology. He's appeared on NBC, MSNBC, CNBC, CNN, Fox News, and his work has been profiled in the New York Times, The Los Angeles Times, and The Wall Street Journal.
His book Jolt!: Get the Jump on a World That's Constantly Changing shares his secrets of making today's culture of disruption and change work for you. One Big Thing: Discovering What You Were Born to Do helps you find the great purpose and calling for your life – and was named by the Washington Post as one of the Top Five Business Books for 2012. His new book is Unique: Telling Your Story in the Age of Brands and Social Media.
He's lectured at universities like Yale, University of California at Berkeley, UCLA, and is an adjunct professor at the King's University in Los Angeles. In addition to writing his blog at philcooke.com, he also blogs for The Huffington Post, and is a contributor to Fast Company, Forbes.com, and FoxNews.com.