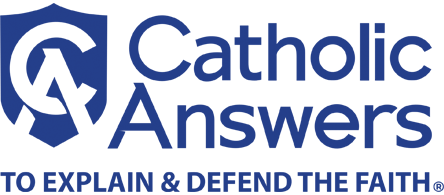 Patrick Lencioni is a Catholic professional and founder and president of The Table Group, Inc., a specialized management-consulting firm focused on executive team-development and organizational health.
Pat's passion for organizations and teams is reflected in his writing, speaking and consulting. He is the author of five business books, including The Five Dysfunctions of a Team, which made The New York Times, BusinessWeek, Wall Street Journal and USA Today best-seller lists. The wide-spread appeal of Lencioni's leadership models have yielded a diverse base of speaking and consulting clients, including a mix of Fortune 500 companies, professional sports organizations, the military, non-profits, schools and churches.
He is a columnist for the Catholic Business Journal and has recently been a keynote speaker, alongside Matt Fradd, Edward Sri, and Matthew Kelley, at the 2013 SEEK Conference, presented by FOCUS.