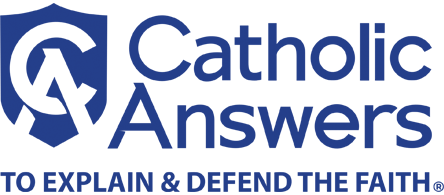 Msgr. Kevin T. McMahon has 27 years of experience in seminary teaching. He taught at Mount Saint Mary's Seminary in Emmitsburg, Maryland and Saint Charles Borromeo Seminary in Philadelphia, Pennsylvania.
He was appointed Episcopal Vicar for Moral and Religious Matters Pertaining to Health Care and Biotechnology in the Archdiocese of Saint Louis, where he served from 2007 until 2009.
Msgr. McMahon has been a member of numerous committees and taskforces – on local, state, and national levels – charged with examining specific moral questions. He also was a consultant to the Pro-Life Activities Committee of the United States Conference of Catholic Bishops. Msgr. McMahon has lectured widely on specific topics in moral theology, and is the author of Sexuality: Theological Voices, as well as many articles in theological journals.
Ordained a priest for the Diocese of Wilmington in 1975, Msgr. McMahon holds an STB from the Gregorian University in Rome and an STL and STD from The Catholic University of America in Washington, DC. 
He is currently Professor of Moral Theology at the Pontifical College Josephinum in Columbus, Ohio.