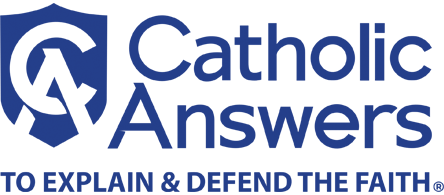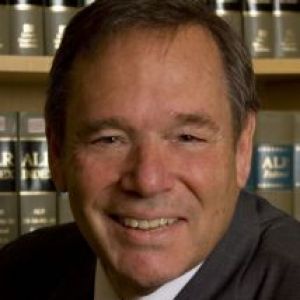 Michael J. Norton serves as senior counsel with Alliance Defending Freedom and is based in Denver, Colorado. He plays an integral role in helping to defend the sanctity of human life in the courts.
Norton has been practicing law since 1976 and is admitted to the bars of the states of Colorado and Virginia, as well as Washington, D.C. He is also admitted to federal courts in Colorado and pro hoc vice to federal courts in, among other jurisdictions, Nebraska, the Southern District of Texas, the Eastern District of Texas, and the Eastern District of Pennsylvania.
Before joining Alliance Defending Freedom in 2011, Norton was a top litigator with the Denver law firm Burns, Figa & Will, P.C. and built a reputation as a bar leader. He served as U.S. Attorney for Colorado from 1988 to 1993, appointed by President Ronald Reagan and reappointed by President George H.W. Bush. He joined Alliance Defending Freedom in 2011 and earned his J.D. from American University's Washington College of Law in 1968.