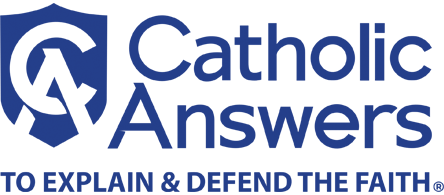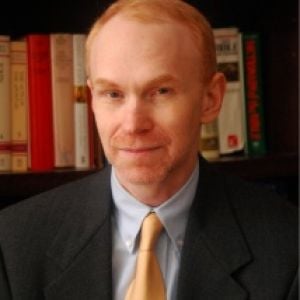 Dr. Matthew Bunson is Senior Correspondent for Our Sunday Visitor and a senior fellow of the St. Paul Center for Biblical Theology. He is the author or co-author of over forty-five books, as well as editor, lecturer, and expert on Church history, the papacy, and Catholic culture. He serves as a special consultant for many Catholic and secular TV and radio programs.
His books include: Our Sunday Visitor's The Catholic Almanac (editor); The Encyclopedia of Catholic History; The Encyclopedia of Saints; Papal Wisdom; All Shall Be Well; Encyclopedia of the Roman Empire; and The Angelic Doctor: The Life and World of St. Thomas Aquinas; The Pope Encyclopedia; We Have a Pope! Benedict XVI, the first Catholic biography of the Holy Father in the English language; St. Damien of Molokai: Apostle of the Exiled; and The Encyclopedia of U.S. Catholic History. He is editor of Our Sunday Visitor's The Catholic Answer magazine.
Dr. Bunson is on the faculty of the Catholic Distance University where he teaches Church history, including Catholic-Islamic relations and Medieval and American Catholic History. In addition, he is a contributing editor and columnist for This Rock magazine and moderator of the Church history forum for EWTN.com.
During the 2013 papal interregnum and conclave, Dr. Bunson served as a consultant to USA Today and appears as a frequent guest on many television and radio programs, including MSNBC, Fox News, CNN, Catholic Answers, Al Kresta, the Son Rise Morning Show, and Relevant Radio. Immediately after the conclave, he authored Pope Francis (2013, Our Sunday Visitor), the first English-language biography of the new pontiff.
In addition to a Doctor of Ministry degree from the Graduate Theological Foundation, Dr. Bunson holds a bachelor's degree in history, and two master's degrees in theology. He is currently pursuing doctoral studies for a Ph.D. in Church history.
More by Matthew E. Bunson