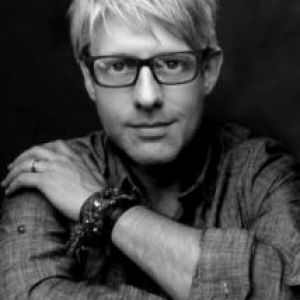 Catholic Canadian and CCLI mainstay, Matt Maher, is well known for moving worship anthems including, "Your Grace Is Enough," "As It Is In Heaven," "Hold Us Together" and "Christ Is Risen." While holding strong to his calling as a musical missionary, The Love In Between (his newest project) unveils a side of this new husband and father that delves more deeply into the ideas of suffering, grace, redemption and hope.  Matt is one of today's most popular Catholic musicians.  
Enjoying this content?
Please support our mission!
Donate