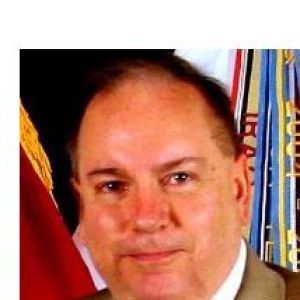 Manny Miranda is an expert in student life issues affecting higher education and served as the first president of the Cardinal Newman Society, a learned society dedicated to Catholic higher education. In 1991, he was the first person successfully to interpret and apply John Paul II's Apostolic Constitution Ex corde Ecclesiae in a ground-breaking canon law proceeding that went all the way to the Pope.
Born in Cuba and raised in Spain and New York City, he received degrees from Georgetown University's School of Foreign Service and the University of California's Hastings College of the Law. At Georgetown, he was the Circumnavigators' Foundation Fellow for 1981 and at Hastings he was the Charles Rummel Scholar.
Enjoying this content?
Please support our mission!
Donate