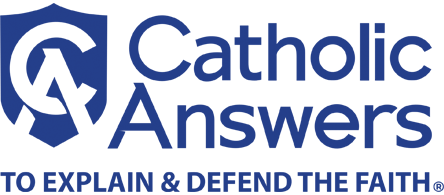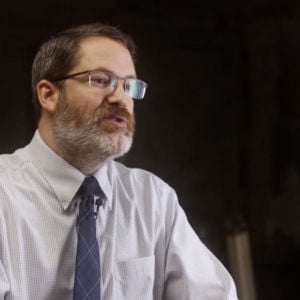 Logan Paul Gage is Associate Professor of Philosophy at Franciscan University of Steubenville.
Dr. Gage received his B.A. in history, philosophy, and American studies from Whitworth College (2004) and his M.A. (2011) and Ph.D. (2014) in philosophy from Baylor University.  His dissertation, written under the supervision of Trent Dougherty, was a defense of the phenomenal conception of evidence and conservative principles in epistemology.  It won Baylor University's 2014-2015 Outstanding Dissertation Award(Humanities Division).
His philosophical specialties (and the majority of his publications) are in epistemology and philosophy of religion.  But he also has broad interests in ethics, metaphysics, history of philosophy, philosophy of science, and the thought of St. Thomas Aquinas.