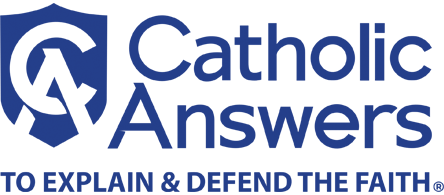 Justin Fatica graduated with an Elementary Education and Philosophy degree from Seton Hall University in 2001 and received his Masters in Education in 2003. 
He has spent over 10 years ministering to young people as a teacher, high school campus minister, and co-founder/director of the nationally-acclaimed Hard as Nails Ministries. He has helped develop youth movements all around the world, and he has become a true innovator for youth culture. People young and old have discovered that Justin has found a new way to reach young adults in our media-driven society. 
Justin's message of love and care shook up the world in December of 2007 with the HBO documentary Hard as Nails directed by David Holbrooke. The movie brought attention from Sirius Radio, Newsweek, ABC Nightline, GQ Magazine, New York Times, Sony Entertainment, Buena Vista and many other media outlets. 
God has given Justin an opportunity to share his message with the world. He has touched millions of lives and has inspired many people to find out about God's magnificent love.