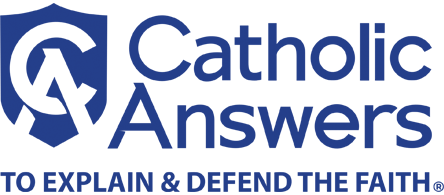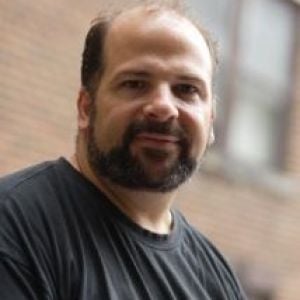 John Green first conceptualized starting a mission for inner-city homeless men while he was working as a full-time volunteer with the Covenant House Faith Community in New York City in 1986.  John further developed his interests and gifts in street ministry during the summer of 1989, when he spent time working with homeless and runaway youth on the streets of Guatemala City and Mexico City.
In September of 1989, John began to reach out to men involved in prostitution in Chicago.   Through conversations with hustlers and social service providers, John saw the severe need for long term support for this particular population of the homeless; thus Emmaus Ministries was born in November of 1990.
John was selected as one of "Tomorrow's Leaders Today" by the Public Allies organization in 1994 and was ordained to the Permanent Diaconate in the Catholic Church in May of 2002.  In May of 2004, the Diaconate Community of the Archdiocese of Chicago presented "The Shared Ministry Award" to John and his wife, Carolyn, "for witness of diaconate ministry following from a partnership of love and service to others."  In the fall of 2004, John was awarded the "Local Hero Award" from the Bank of America, which included a $5,000 donation to the work of Emmaus.  In 2006, Francis Cardinal George, O.M.I., Archbishop of Chicago, nominated and sponsored John in the 2007 Fellows Class of Leadership Greater Chicago.  Also in 2007, the Association of Chicago Priests recognized the work of Emmaus by presenting John the "Coordinating Board Award" at their annual dinner.
The Greens' work has been featured in numerous radio and TV interviews and various magazines and newspapers.
John earned an MA in Educational Ministries from Wheaton College Graduate School in 1992, and a Certificate in Non-Profit Business Administration from the University of Illinois at Chicago in 1998.
John, his wife Carolyn, and their four children live outside of Akron Ohio.