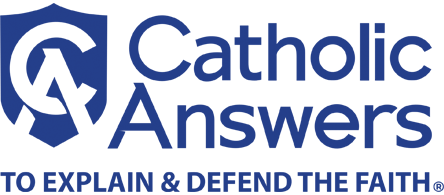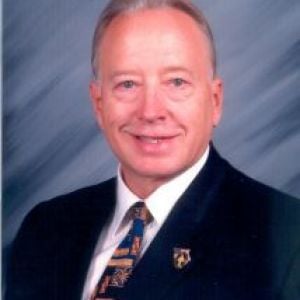 Jason Turk is the president of Meditron Medical Systems, Inc.  Meditron provides high tech wound care services.  With their partner Numotech, Inc. they are a provider to Homeland Security, Department of Energy, and Department of Defense, and are specialists in treating patients affected by battlefield trauma including burns, nuclear, biological and chemical warfare and events. They are also participants in the US Government's Initiates for Proliferation Prevention.  
Jason made two humanitarian relief missions into what is now the Republic of Bosnia, Herzegovina during the height of the Bosnian war, to provide food and medical supplies to the citizens of and around Medugorje, and was a contributing founder of the Blessed Virgin (Gospa) home for children orphaned by the war.
Jason is the immediate Past Grand Knight of the West Palm Beach Knights of Columbus Council 2075 where he also serves as a Trustee; he is a Florida state officer serving K of C Charities, Chairman of the Board of Directors of Christ the King Monastery of the Poor Clare Sisters, and Chairman of the Board of Worldwide Seminarian Support.  WSS is a worldwide Catholic laity organization providing financial support to vocations around the world.  WSS was the prime funding source in the building of a seminary in Morogoro, Tanzania and the maintenance of another in India, for Apostolic Life Community of Priests. 
Jason has been married for 24 years to his wife Martha, a Trauma nurse.  They have one daughter, Jennifer who is a full time college student. Jason is a commercial, multi-engine, instrument and air show rated pilot, he is also co-founder of the Florida Antique Bi-plane Association and a past director of the National Stearman Fly-in.