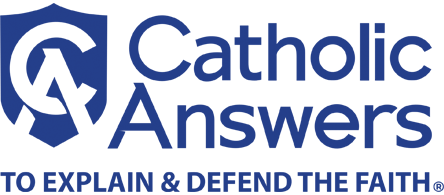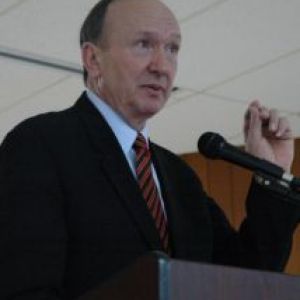 Guy Gruters was raised in New Jersey, where his favorite interests were camping, hunting and trapping. He graduated from the Air Force Academy with a BS in Engineering Science and received a Masters Degree in Astronautical Engineering from Purdue University. After Pilot Training and fighter gunnery school, he volunteered for Vietnam and served six years in Vietnam, more than five as a POW. He completed more than 400 combat missions as a FAC, first for the 173rd Airborne Brigade flying O-1 aircraft and then flying F-100s for the MISTY Fast FACS flying over North Vietnam. His awards include two Silver Stars, two DFCs, two purple hearts, a bronze star for valor, a Presidential Unit citation, a Distinguished Unit citation, and numerous air and other medals.
He was shot down twice and captured the second time, on December 20, 1967. Meanwhile, Lance Sijan had been shot down in early November and was still in the jungle. Lance evaded capture for forty-six days. He was finally captured on Christmas day of 1967 and moved into a small holding prison with Guy and Major Bob Craner shortly thereafter. The three of them made the trip north to the Hanoi Hilton in the back of a military truck. Guy and Bob were with Lance until his last-minute removal to a hospital and death in late January, 1968. After release in March of 1973, their testimony was the basis for the award of the Congressional Medal of Honor to Lance. Guy also collaborated closely with Malcolm McConnell of the Reader's Digest in his book Into the Mouth of the Cat, a story about one man's struggle to successfully resist all interrogation despite terrible physical injuries. There have been two additional books written with stories about Guy, Bury Us Upside Down, by Rick Newman and Don Shepperd, and Misty, by Major General Don Shepperd, USAF (Ret.).
Guy joined Eastern Airlines as a pilot, flying DC-9s and Boeing 727s, and retired as a Captain in 1991. Guy and and his wife, Sandy, were blessed with seven children, two before Vietnam and five after. Guy also was a very successful international account representative for the IBM Corporation, handling GTE Sylvania, a three billion dollar company. He left IBM with his brother and was president of PC Software Systems for more than ten years, building it into IBM's leading supplier of application software for Accountants and Independent Insurance agents. Upon retiring from Eastern, Guy took the position of Director of Data Processing for Pearl Vision in Dallas and then VP-MIS for McCrory Corporation in Pennsylvania, both billion dollar corporations. He is now a writer/editor and speaks professionally about his POW experience. Guy currently resides in Ohio with his wife of 45 years.