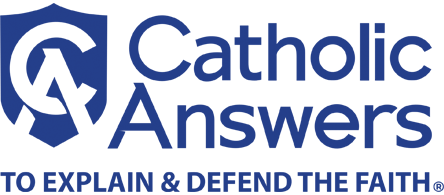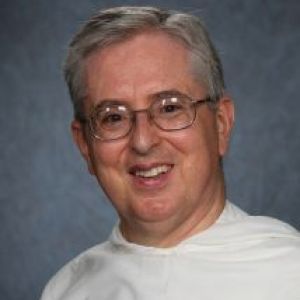 Fr. Joseph Fox, a member of the Order of Preachers in vows since 1969, was ordained a priest in 1974. He has a licentiate degree in theology from the Pontifical Faculty of the Immaculate Conception, a licentiate degree in canon law from the Catholic University of America, and a doctorate in canon law from the Pontifical University of St. Thomas Aquinas (the Angelicum) in Rome. 
Fr. Fox served in a variety of positions during his 22 years in Rome including that of staff official of the Pontifical Council for Legislative Texts, bureau chief of the personnel office of the Holy See, teaching in the faculties of theology and canon law at the Angelicum, economic administrator of the Convitto San Tommaso and of the Dominican priory at the Angelicum, and as the director of pastoral formation at the Pontifical North American College.
Since September 2003, he has served as theologian and canonical consultant to Adam Cardinal Maida in Detroit, while teaching on the faculty at Sacred Heart Majory Seminary, and as his delegate for special services at the Pope John Paul II Cultural Center in Washington, DC. 
In 2007 he was made the Vice President for Advancement at the Pontifical Faculty of the Immaculate Conception and in 2008 he was elected Prior of St. Dominic's priory in Washington.