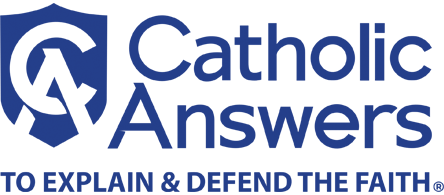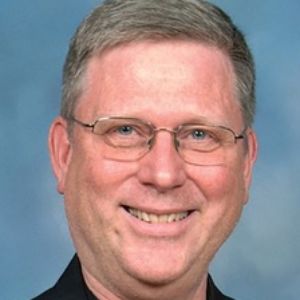 Rev. Jerry J. Pokorsky is a Catholic priest of the Arlington Diocese of Virginia. He is currently the pastor of St. Catherine of Siena Church in Great Falls, Virginia. For three years he was the financial administrator of the Diocese of Lincoln, Nebraska. He also served as a director and treasurer of Human Life International.
Fr. Pokorsky is the co-founder of Adoremus: Society for the Renewal of the Sacred Liturgy and was a contributor to the Adoremus Hymnal as well as to the Adoremus Bulletin.
Fr. Pokorsky was born and raised in Manitowoc, Wisconsin. He graduated from Marquette University in Milwaukee where he studied business and accounting. His priestly formation was at Mount St. Mary's Seminary in Emmitsburg, Maryland. He has a Master of Divinity (MDiv) degree as well as a Master of Theology degree (ThM). He was ordained by Bishop John R. Keating of the Arlington Diocese in 1990.
More by Fr. Jerry J. Pokorsky