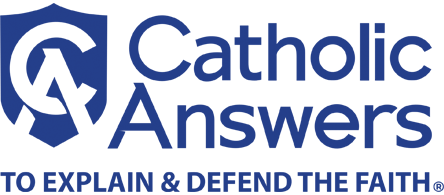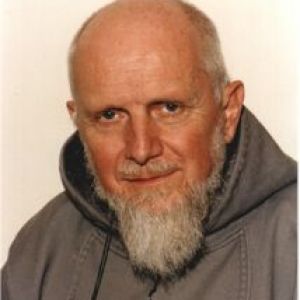 Fr. Benedict Groeschel, C.F.R., is popular around the world for his bold and powerful witness to the Gospel. For many years Fr. Groeschel has tirelessly worked with the poor and needy, spoken to tens of thousands of Catholics, and written numerous articles and books.
In May 1987 he founded, with eight other friars, the community of the Franciscan Friars of the Renewal. The Community, which follows the Capuchian Tradition, now has over 135 friars and 30 sisters. It is dedicated to preaching reform within the Church and caring for the homeless in the South Bronx and Harlem sections of New York City, as well as in London, Limerick, Honduras and Nicaragua.
Fr. Groeschel is Director for the Office for Spiritual Development for the Archdiocese of New York. In 1974 at the request of Terence Cardinal Cooke, he founded the Trinity Retreat in Larchmont, New York, which provides spiritual direction and retreats for clergy. John Cardinal O'Connor appointed him promoter of the cause of Canonization of the Servant of God, Terence Cardinal Cooke, in 1984.
Fr. Groeschel earned his doctorate in psychology from Columbia University in 1971 and is professor of pastoral psychology at St. Joseph's Seminary of the Archdiocese of New York as well as an adjunct professor at the Institute for Psychological Sciences in Arlington in Virginia. He has taught at Fordham University, Iona College, and Maryknoll Seminary.
He is also chairman of the Good Counsel Homes and the St. Francis House, which provides residence and programs for homeless young mothers and homeless youth. For fourteen years, Fr. Groeschel served as chaplain of the Children's Village in Dobbs Ferry, New York.
Fr. Groeschel is host of the television talk program Sunday Night Live with Father Benedict Groeschel, which is broadcast on EWTN and has written many books, including – Arise From Darkness: What to Do When Life Doesn't Make Sense, The Reform of Renewal, Rosary: The Chain of Hope, Still Small Voice: A Practical Guide on Reported Revelations, and The Drama of Reform, all published by Ignatius Press.
When Fr. Groeschel was nearly killed in a traffic accident in early 2004, tens of thousands prayed for his life. Miraculously, he lived. IgnatiusInsight.com interviewed him and asked him about his recovery, what he has gone through since the accident, and his book, Praying To Our Lord Jesus Christ: Prayers and Meditations Through the Centuries. His book, The Tears of God, also addresses faith, sorrow, and personal catastrophe.