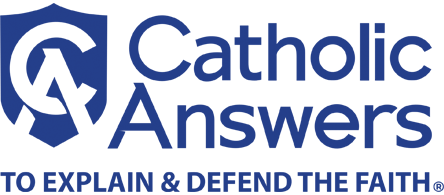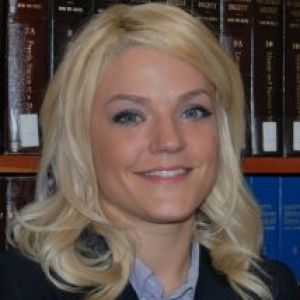 Erin Mersino is Trial Counsel at the Thomas More Law Center.  She specializes in Constitutional Law and Appellate Litigation.  
Mersino has worked on some of the most influential cases in recent time, such as challenging the constitutionality of the Affordable Care Act under the commerce clause.  She has written briefs submitted to the United States Supreme Court, and has a national practice, admitted to the 6th, 9th, and 11th Circuit Court of Appeals, as well as numerous District Courts across the country, including the S.D. of New York and D.C.  
Prior to joining the Thomas More Law Center, Mersino worked as an Assistant Prosecuting Attorney specializing in trial practice.  Mersino holds a Juris Doctorate from the Ave Maria School of Law.  Excelling in law school, she was frequently named on the Dean's List, was a Moot Court Board member, the president of Phi Alpha Delta law fraternity, and both won and placed in several regional and school wide moot court and mock trial competitions.  Mersino graduated with a Bachelor of Arts from the University of Michigan, Ann Arbor in three years.  She also attended classes at New York University, and has taught at the Oakland University Police Academy.