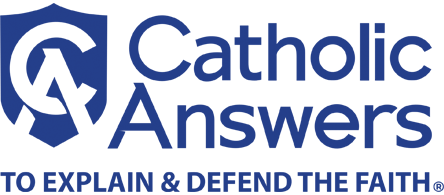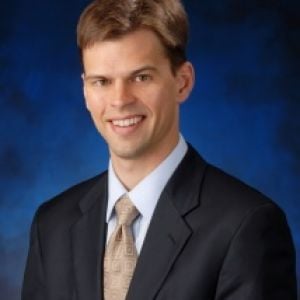 Dr. Aaron Kheriaty is a UC Irvine Health psychiatrist who specializes in adult psychiatry services. His clinical interests include general adult psychiatry, medical ethics and psychiatry and spirituality.
Kheriaty earned his medical degree from Georgetown University School of Medicine in Washington, D.C. followed by an internship in psychiatry at UC Irvine Medical Center, where he also completed a residency in psychiatry.
Kheriaty is the author of several books and articles for professional and lay audiences, and lectures regularly on topics related to psychiatry, social science, bioethics, and spirituality.  His work has been featured in publications, such as The New York Times, The Wall Street Journal, The Orange County Register, The Huffington Post, CNN, NPR, NBC, CBS, First Things, National Review and Fusion.