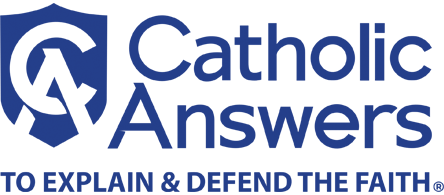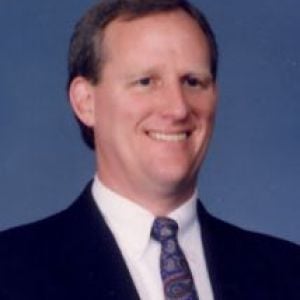 David Currie, Research Associate of The St. Paul Center for Biblical Theology, is a popular Catholic author, lecturer and retreat leader.
His widely read and influential 1996 book, Born Fundamentalist, Born Again Catholic (Ignatius Press) tells the story of his conversion, along with his wife, from fundamentalist missionaries to Catholic apologists. His book, Rapture: The End-Times Error that Leaves the Bible Behind (Sophia Press, 2003), explores the Biblical, historical, and theological roots of the modern "left behind at the rapture" movement. 
Currie has written widely in the Catholic press and has several popular tape series distributed by St. Josephe Communications, including: "Rapture: Ruse or Reality?"
Currie and his wife Colleen live in the Chicago area with five of their eight children. Their oldest is now married and their next two are attending university.