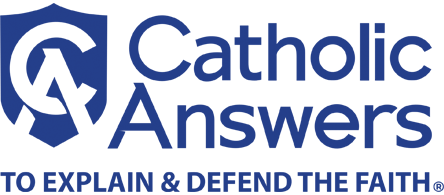 Curtis Martin is the President and Founder of FOCUS, the Fellowship of Catholic University Students, one of the fastest growing movements in the Catholic Church. Archbishop Charles Chaput of Denver stated, "No one does a more dynamic job of reaching college students for Christ than FOCUS."  In addition to his work with FOCUS, Curtis serves on the Board of Trustees of the Augustine Institute in Denver.
Whether he is on college campuses or television, at conferences or working with corporate America, Curtis is an award-winning and proven dynamic speaker who has the ability to help his audience discover a vision for life.
Curtis holds a Masters degree in Theology and is the author of the best-selling book Made for More. He is co-author of Boys to Men: The Transforming Power of Virtue and Family Matters: A Scripture Study on Marriage and Family as well as a contributing author of Catholic for a Reason, Vols. I, II, III and IV.
He was awarded the inaugural Excellence in Evangelization award by Envoy magazine. In 2004 Curtis and his wife Michaelann were awarded the Benemerenti Medal by Pope John Paul II for their outstanding service to the Church.  Curtis and Michaelann, live in Greeley, CO with their eight children.