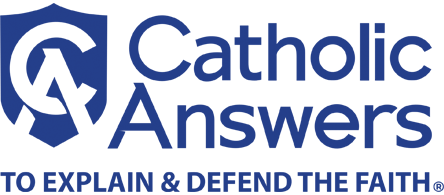 Christine Wood has been Professor of Theology at John Paul the Great Catholic University since August 2011. She received her Ph.D. in Systematic Theology from Marquette University, Milwaukee in 2011. Her dissertation was on "The Metaphysics and Intellective Psychology in the Natural Desire for Seeing God: Henri de Lubac and Neo-Scholasticism." She has an M.A. in Theology, as well as a Certification in Catechetics, both from Franciscan University of Steubenville. Dr. Wood received her B.Sc. in Agriculture from the University of Sydney, Australia, and had a well-established career as an environmental scientist in Australia before embarking on her theological studies in the USA. Christine's research and teaching interests include Christology, Biblical Theology, Liturgy, Moral Theology, the integration of Virtue Ethics with Ascetical and Mystical Theology, the Theology of Grace, and the Philosophy and Theology of St Thomas Aquinas.
Dr. Wood was one of three JP Catholic University professors featured in "Pillars of Catholicism," a free webseries created for the New Evangelization. The series is aimed at adult faith formation, covering all of the main articles of our Catholic Faith, from the Trinity and Christ to morality and integration of faith and reason. 
Dr. Wood has been granted the mandatum by Robert Brom, bishop of San Diego as an ecclesial recognition of Christine's posture and commitment to teach always in communion with the Church.