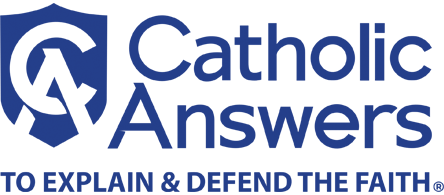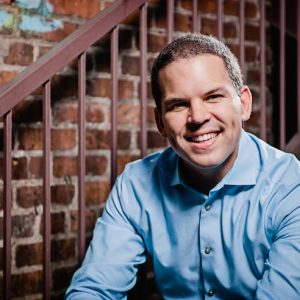 Brandon Vogt is a bestselling Catholic author, blogger, and speaker. He's also Content Director for Bishop Robert Barron's Word on Fire Catholic Ministries.
Brandon's work has been featured by several media outlets including NPR, FoxNews, CBS, EWTN, Vatican Radio, Our Sunday Visitor, National Review, and Christianity Today, and he's a regular guest on Catholic radio.
He has written six books and is the founder of StrangeNotions.com, the central place of dialogue between Catholics and atheists.
Brandon was recently named one of the Top 30 Catholics Under 30 by FOCUS and one of the Top 24 Catholics to Follow on Twitter.