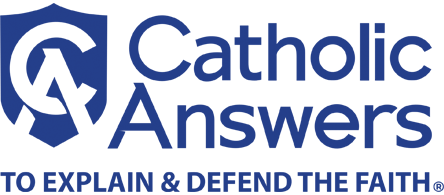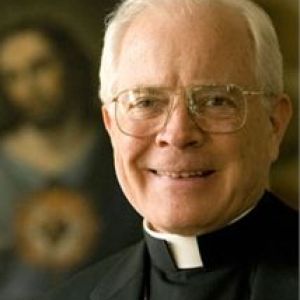 Bishop Edward James Slattery was born in Chicago, Illinois on August 11, 1940 to William Edward Slattery and Winifred Margaret Brennan. Of their seven children, he was the second child and first boy. After his schooling at Visitation of the BVM Grade School, Edward attended Quigley Preparatory Seminary in Chicago. He then attended St. Mary of the Lake Seminary in Mundelein, Illinois, where he took a Bachelor of Arts degree and later a Masters of Divinity degree. He was ordained a priest on April 26, 1966 for the Archdiocese of Chicago by the late John Cardinal Cody.
Father Slattery was assigned as Associate Pastor of St. Jude the Apostle Parish in South Holland, Illinois, where he served from 1966 to 1971. During this time, he obtained a Master's degree from Loyola University. In 1971, he began his service with the Catholic Church Extension Society, a funding agency for the American home missions, with headquarters in Chicago. He was Vice-President from 1971-76 and President from 1976 until 1994.
While working at Extension, Father Slattery was appointed Associate Pastor of St. Rose of Lima Parish in 1973. This was an inner-city Hispanic parish on the south side of Chicago. He was named pastor of St. Rose of Lima in 1976 and remained in that position until 1989.
Late in 1993, Father Slattery was notified that Pope John Paul II had chosen to name him a bishop. His father William learned this news about his son, but he died before Father Slattery became Bishop Slattery. In Rome, on January 6, 1994 the Holy Father ordained thirteen men as bishops; one of the thirteen was an American. It was Edward J. Slattery, third bishop of Tulsa. Among those present for his ordination as a bishop was his mother, Winifred.
Bishop Slattery was installed as third bishop of the Diocese of Tulsa at Holy Family Cathedral on January 12, 1994. By the Grace of God, he continues to serve as shepherd for the People of God in eastern Oklahoma.