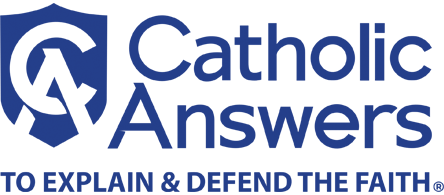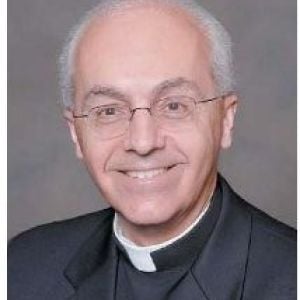 Following his appointment by Pope Benedict XVI, David D. Kagan became the seventh Bishop of Bismarck. The ordination/installation liturgy for Bishop Kagan was held at The Cathedral of the Holy Spirit in Bismarck on November 30, 2011.
Bishop Kagan was born in Waukegan, Illinois, on November 9, 1949 and grew up in Spring Grove, Illinois. He holds a B.A. in Philosophy, an S.T.B. in Sacred Theology and M.A. in Sacred Theology, and a licentiate in Canon Law – all from the Pontifical Gregorian University in Rome. Bishop Kagan was ordained to the priesthood by Bishop Arthur J. O'Neill in 1975. He served the diocese of Rockford, Illinois, at parishes including at St. Patrick, Dixon; St. Ann, Warren; St. Joseph, Apple River; Cathedral of St. Peter, Rockford; St. Mary, Byron; St. James, Rockford; St. Patrick, Rochelle; St. James, Belvidere; and Holy Family, Rockford. He served as chaplain of Maria Linden and for the Poor Clares in Rockford. 
In Rockford, Kagan served as director of the Office of Communication and of Vianney Oaks Retirement Home, and on various committees and councils.
Bishop Kagan's diocesan administrative positions in Rockford included service to the Tribunal as judge, vice-officialis and as officialis; service as chancellor ad interim, as promoter of the Third Legislative Synod of the diocese; as associate publisher of The Observer (the official newspaper of the Diocese of Rockford); as misconduct officer for the diocese; and service as diocesan consultor, moderator of the curia, and as vicar general.
Kagan was named a Prelate of Honor of His Holiness and received the title of monsignor in 1994 and was admitted to the Equestrian Order of the Holy Sepulcher of Jerusalem as a Knight Commander in 1995. In July 2011, he was invested in the Ferrialo of a Prelate to signify his elevation to the title of Protonotary Apostolic Super Numerary of the Supreme Pontiff which is the highest level of honor for a monsignor.