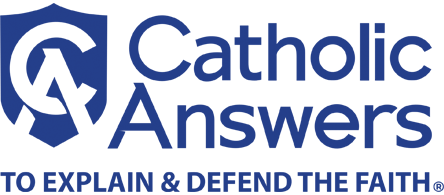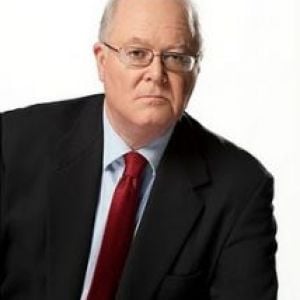 William A. Donohue began his teaching career in the 1970s working at St. Lucy's School in Spanish Harlem.  In 1977, he took a position as a college professor teaching at La Roche College in Pittsburgh.  In 1980, Bill was awarded his Ph.D. in sociology from New York University.
Bill is the author of three books and many articles.  His first book, The Politics of the American Civil Liberties Union, was published in 1985.  His second book, The New Freedom: Individualism and Collectivism in the Social Lives of Americans, was written while Bill was a Bradley Resident Scholar at The Heritage Foundation; it appeared in 1990.  Bill's third book, Twilight of Liberty: The Legacy of the ACLU, was published in 1994 by Transaction Press; a new afterward to this book was published in 2001. 
Bill is currently the President and CEO of the Catholic League for Religious and Civil Rights, the nation's largest Catholic civil rights organization.  The publisher of the Catholic League journal, Catalyst, Bill is also an adjunct scholar at The Heritage Foundation and serves on the board of directors of the National Association of Scholars and the New York State chapter of NAS.  
Bill also serves on the board of advisors of the Washington Legal Foundation, the Educational Freedom Foundation, the Society of Catholic Social Scientists, Catholics United for the Faith, the Jewish Action Alliance, Ave Maria Institute, the Christian Film & Television Commission and Project Moses.  In addition, he is a member of the Ancient Order of Hibernians and Catholic War Veterans.  
Winner of several teaching awards, and many awards from the Catholic community, Bill has appeared on thousands of television and radio shows speaking on civil liberties and social issues.  He was also voted one of the top 100 Catholics of the 20th century in a survey of Catholics conducted by the internet site, Daily Catholic.