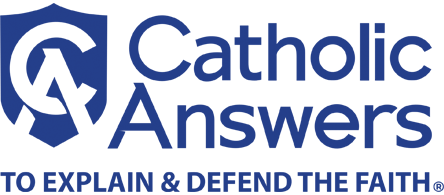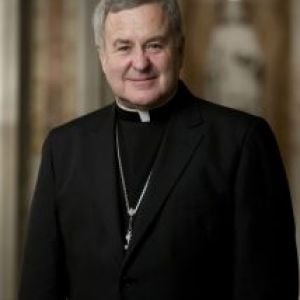 The Most Reverend Robert J. Carlson was installed as Archbishop of St. Louis on June 10, 2009 after being appointed to the Archdiocese of St. Louis by Pope Benedict XVI on April 21, 2009.
Prior to his appointment to the Archdiocese of St. Louis, Archbishop Carlson served as the fifth bishop of the Catholic Diocese of Saginaw from 2005-2009. at the direction of Pope John Paul II.
A native of Minneapolis, Minn., Archbishop Carlson was ordained to the priesthood on May 23, 1970 for the Archdiocese of St. Paul and Minneapolis. He was later ordained as an auxiliary bishop for his home archdiocese on January 11, 1984 and went on to serve as Bishop of Sioux Falls, S.D., from 1994 to 2005.