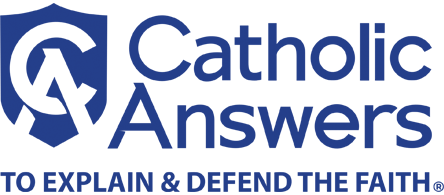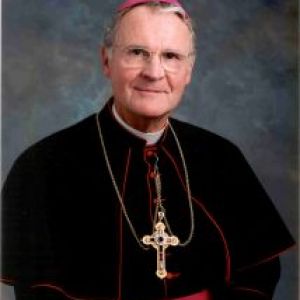 Archbishop Elden Francis Curtiss was ordained a bishop and installed as Bishop of Helena, Montana on April 28, 1976. He served the diocese for 17 years until his appointment to Omaha. He was installed as Archbishop of Omaha on June 25, 1993. He is the ninth ordinary and the fourth archbishop to lead the church of northeast Nebraska.
Since becoming the Archbishop of Omaha, he has directed a successful fund-raising campaign to provide a retirement home for priests, tuition relief for students at Catholic high schools, seminary endowment, archdiocesan centers for adult and youth activities, archdiocesan ministry needs, and roof repairs at St. Cecilia Cathedral.
In addition to the spiritual and administrative responsibilities of the archdiocese, Archbishop Curtiss is a member of the Pontifical Council on the Family, and president and chairman of the Board for The Catholic Mutual Group Insurance Company and Boys Town. He is the NCCB episcopal advisor to Serra International and a member of the NCCB Committee on Marriage and Family Life and the NCCB Ad Hoc Committee for the implementation of the National Strategy for Vocations. He is also a board member for the Catholic Church Extension Society and Kenrick-Glennon Seminary.