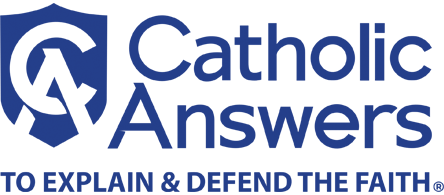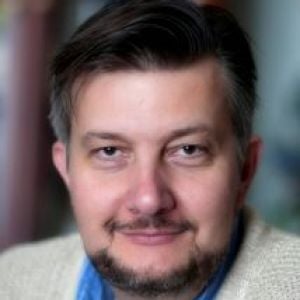 Andreas Widmer served as a Pontifical Swiss Guard from 1986-1988, protecting Pope John Paul II.
He is the cofounder of SEVEN Fund, a philanthropic organization run by entrepreneurs who invest in original research, books, films, and websites to further enterprise solutions to poverty. Andreas and his business partner Michael Fairbanks initiated the Pioneers of Prosperity Awards, a first-of-its-kind industry program that finds and promotes the best entrepreneurs in emerging markets.
Andreas works closely with top entrepreneurs, investors, and faith leaders around the world to foster enterprise solutions to poverty and promote virtuous business practices. He has developed entrepreneurial initiatives at the intersection of business and faith including his faith and prosperity blog, the Catholic Mental Models Project, the joint 2010 Essay Competition with the Center for Interfaith Action, and a partnership with the Carpenter's Fund.
Andreas is a Research Fellow in Entrepreneurship at the Acton Institute and an advisor to the Zermatt Summit, an annual business leadership event that strives to humanize globalization. He also serves as an advisor to Transforming Business, a research and development project at the University of Cambridge. He currently serves on the advisory boards of the Templeton Foundation, Global Adaptation Institute, Spring Hill Equity Partners, Karisimbi Business Partners, and Catholics Come Home. He is on the board of directors at the New Paradigm Research Fund, Virtual Research Associates and the World Youth Alliance, a global coalition of young people committed to promoting the dignity of the person and building solidarity among youth from developed and developing nations. He was appointed by the Center for Interfaith Action on Global Poverty as a member of the Task Force to Advance Multireligious Collaboration on Faith, Health and Development, which presented its findings at the White House in November 2010.
Andreas is a seasoned business executive with experience in high-tech and international business strategy consulting and economic development. He was an executive in residence at Highland Capital Partners, a venture capital firm. He served as CEO of OTF Group (formerly part of the Monitor Group) and helped lead Eprise Corporation, Dragon Systems and FTP Software. Widmer has worked extensively in the United States, Europe, Asia, Africa and Latin America, and has brought more than 100 leading-edge technology products to market.
An author on the connection between entrepreneurship, economic development and spirituality, Andreas blogs regularly at www.faithandprosperity.com. He contributed two chapters to the book In the River They Swim: Essays from Around the World on Enterprise Solutions to Poverty. His book on values and leadership will be released from Emmaus Road Press in Fall 2011. He has authored articles and been featured in various business and general interest media including the Financial Times, Bloomberg News, Sky TV, Kigali Times, FastCompany, Catholic TV, EWTN Radio and First Things.
Andreas holds two business degrees from Switzerland, plus a B.S. in International Business from Merrimack College and an M.A. in Ministry from St. John's Seminary in Boston. A citizen of Switzerland and the United States, he speaks English, German, Italian and French.
He was one of the founding members of the Catholic Men's and Women's Conferences in Boston and was recently knighted in the Equestrian Order of the Holy Sepulchre and is a member of Legatus, the Catholic CEO organization. 
Andreas loves to spend time with his wife and son. He is an eternal student of fly-fishing, enjoys skiing, and is an avid reader.