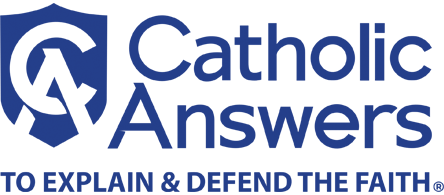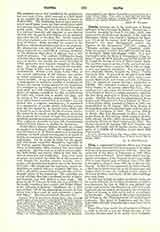 Click to enlarge
Oliva, a suppressed Cistercian abbey near Danzig in Pomerania, founded with the assistance of the dukes of Pomerania some time between 1170-78. After the extinction of the dukes of Pomerania in 1295, Oliva became part of Poland. From 1309-1466 it was under the sovereignty of the Teutonic Order; from 1466-1772 it again formed part of Poland; from 1772-1807 it belonged to Prussia; from 1807-14 to the free city Danzig. In 1831 it was suppressed; the abbey church, a three-naved brick structure in the Romanesque and Gothic style, became the Catholic parish church of the town of Oliva; and nearly all the other buildings were torn down.
In 1224 and in 1234 the abbey was burnt down and its monks killed by the heathen Prussians; in 1350 it was destroyed by fire; in 1433 it was pillaged and partly torn down by the Hussites; in 1577 it was pillaged and almost entirely destroyed by the Protestant soldiers of Danzig, in 1626 and in 1656 it was pillaged by the Swedes. The monks of Oliva have been powerful factors in the Christianization of northeastern Germany. The dukes of Pomerania and the Teutonic Order liberally rewarded them with large tracts of land.
When Oliva came under the sovereignty of Poland in 1466, it refused to join the Polish province of Cistercians, because most of its monks were Germans. When about 1500 it asserted its exemptness from the jurisdiction of the bishop of Leslau, the Holy See decided in its favor. Its discipline suffered severely from 1538-1736, because by a degree of the Diet of Petricow only noblemen could be elected abbots, and especially because from 1557-1736 these abbots were appointed by the Polish kings. An impetus to reform was given by Abbot Edmund of Castiglione, who was sent as visitor. He joined Oliva to the Polish Province, and in 1580 drew up new statutes for the two provinces. But under the Prussian rule the king assumed the right of appointing the abbots and a new period of decline began which continued until the suppression.
---