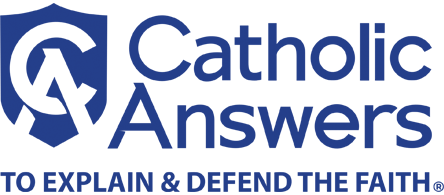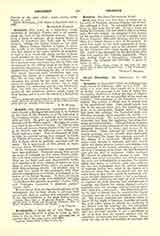 Click to enlarge
Arcadelt (also ARCHADELT, ARKADELT, HARCADELT) JACOB, a distinguished musician, b. in Holland at the close of the fifteenth, or at the beginning of the sixteenth, century; d. probably at Paris, between 1570 and 1575. He grew up under the influence of Josquin and the Belgian school. He began his career as a singer at the court of Florence. In 1539 he went to Rome and became singing-master of the boys' choir at St. Peter's, and the following year entered the Papal choir as a singer. Here he remained till 1549. In 1555, his services having been engaged by Cardinal Charles of Lorraine, Duke of Guise, he followed him to Paris, where he probably remained until his death. He is mentioned, at this period, as regius musicus (Court Musician).
Of his numerous compositions a large proportion have been published. Foremost among these are his six books of madrigals for five voices (Venice, 1538-56), each book containing at least forty compositions. They are his finest and most characteristic works, and, together with three volumes of masses for from three to seven voices (Paris, 1557), are perhaps his 'chief claim to lasting renown. An excellent copy of the first four books of the madrigals, with other selected compositions of Arcadelt, is contained in the library of the British Museum. At Paris and Lyons many of his French songs were published, including "L'excellence des chansons musicales" (Lyons, 1572) and "Chansons franpaises a plusieurs parties" (Lyons, 1586).
He was one of those distinguished musicians of the Netherlands who by their efforts to advance their art in Italy, both as teachers and composers, helped to lay the foundations of the great Italian school.
---